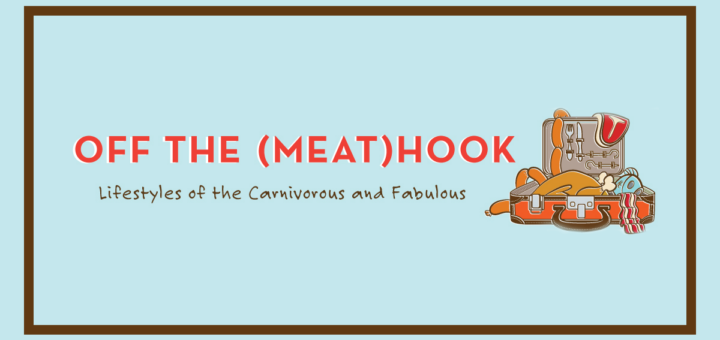 I saw some really great signage in China that made me laugh and sometimes made me feel perplexed and I liked them all a lot. Here are my favorites! This is from a menu...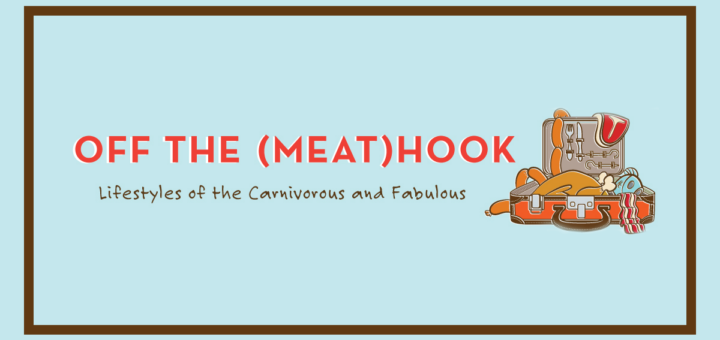 Chengdu has the BEST street food in the world. Yep, I said it. I mean, they're famous for it, so it makes perfect sense. There is so much variety, and there are so many...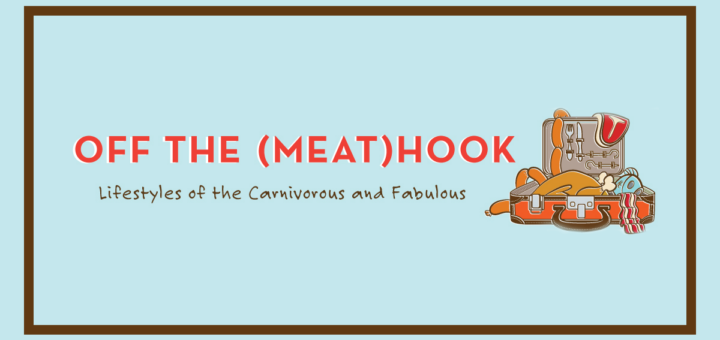 I am kind of shocked that no person/guidebook/blog/website happened to mention that the city of Chengdu is heaven for people who love food. Somehow after having tons of great guidebooks and local advice in...