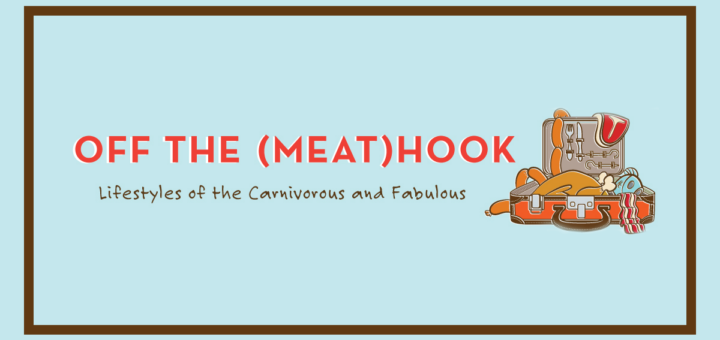 What the hell is going on in this Japanese commercial and why should it make me want to eat chips?!?!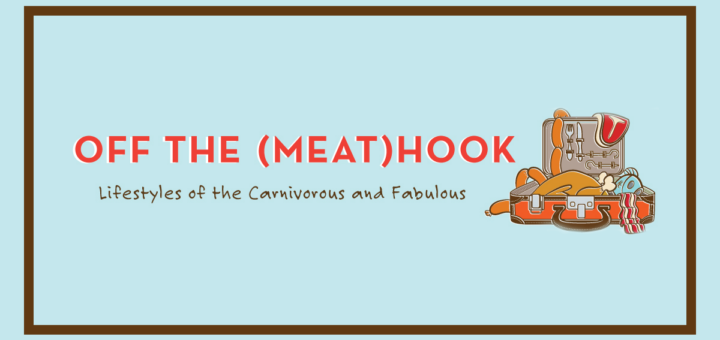 Even a recent visit to Kentucky's Creationist Museum couldn't sway me from my atheist ways, but NOW, I mean NOW, with this irrefutable banana evidence… Seriously where do people come up with this stuff?...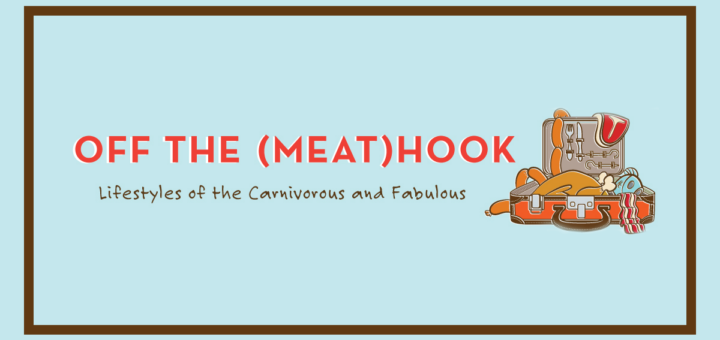 I know this has gone around in the past, but I don't care. I can't stop watching it. This is the BEST BREAD-MAKING VIDEO EVER, hands down. I mean, it doesn't teach you how...