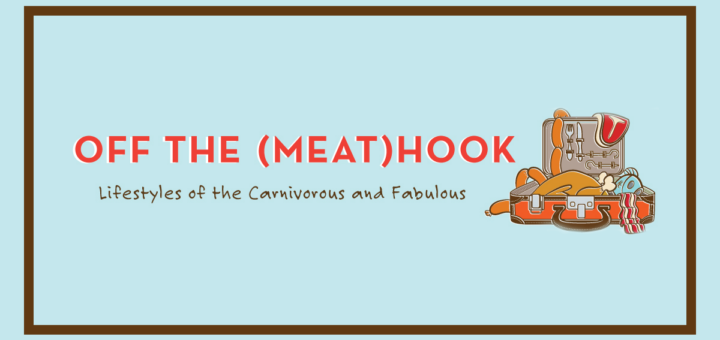 Bike-powered microphones for this band that was playing at the Alemany Farmers Market. Only in SF!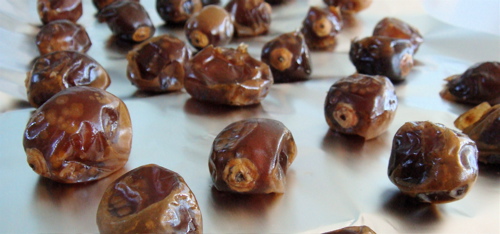 I'm not talking about dates like going out to the movies here, I'm talking about DATES! Like, the fruit. This is a really simple way to make a tasty treat. It's not really ice...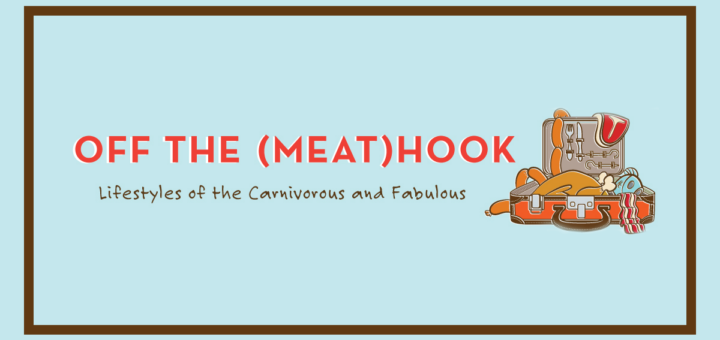 I went to the fancy Ferry Building Farmers' Market today- usually I go for the lower key, lower priced Alemany Market so it was a welcome change of scenery. I picked up a few...