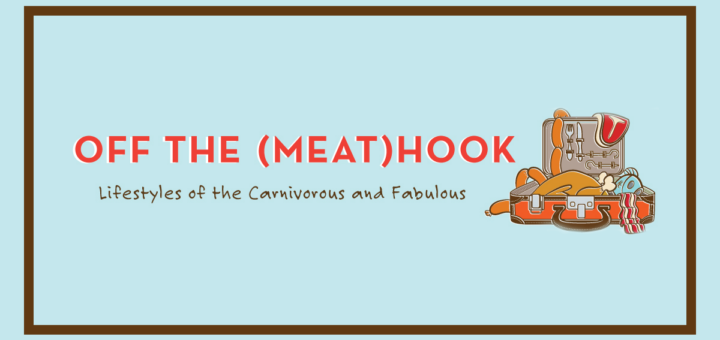 Too bad this is seriously not that much cheaper. But at least it's wafer thin. [via Neatorama]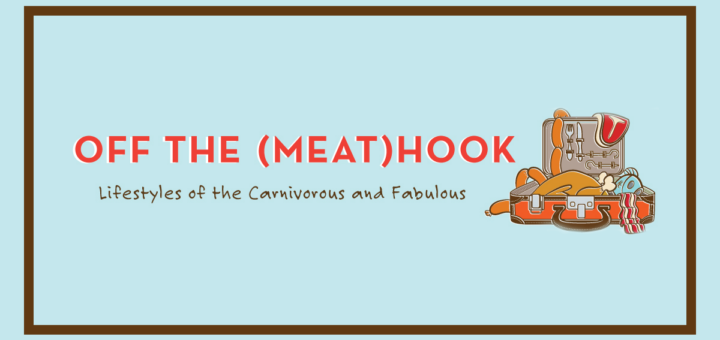 I know this has gone around in the past, but I don't care. I can't stop watching it. This is the BEST BREAD-MAKING VIDEO EVER, hands down. I mean, it doesn't teach you how...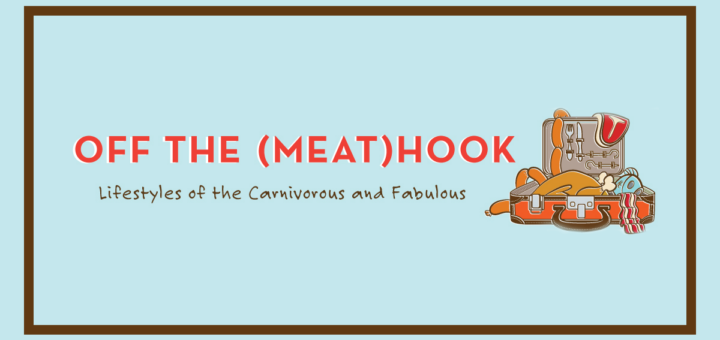 When I was in Tokyo I took a lot of pictures of weird drinks I found in vending machines… enjoy! POCARI SWEAT – I don't know what a "pocari" is but I'm pretty sure...