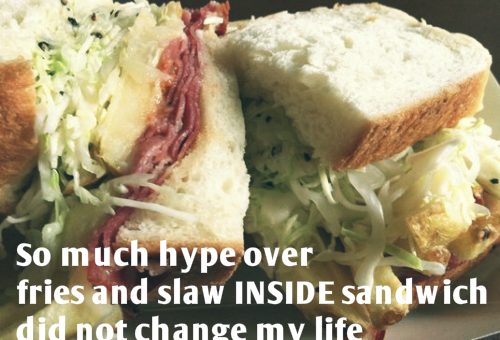 Giordano Bros – 2 locations in San Francisco, at 303 Columbus Avenue and 3108 16th Street.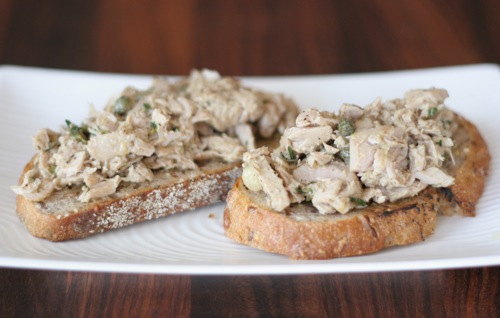 I mostly prefer to eat my tuna raw or seared, but I make an exception and eat it fully cooked when it's prepared this way. You need to plan ahead, as the tuna has...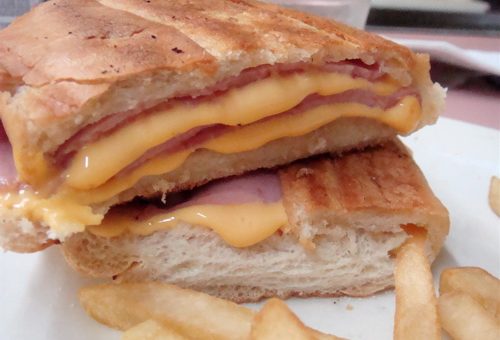 Behold! This fantastically tasty sandwich is from La Bombonera, a funky, cheap-ass deli counter in Old San Juan. American cheese, ham, crusty bread, all pressed in some 1950s machine. Heaven. I think it was...